Heat coating clay pot cooking
Heat flow coating on the top of the clay pot with heat sealing coating on the bottom of the pot
to improve effective heat storage and heat conduction, secret of cooking perfect rice.

Varying double pressure clay pot cooking
Large and small pressure balls allow precise temperature control.
This creates rice with the perfect texture and stickiness.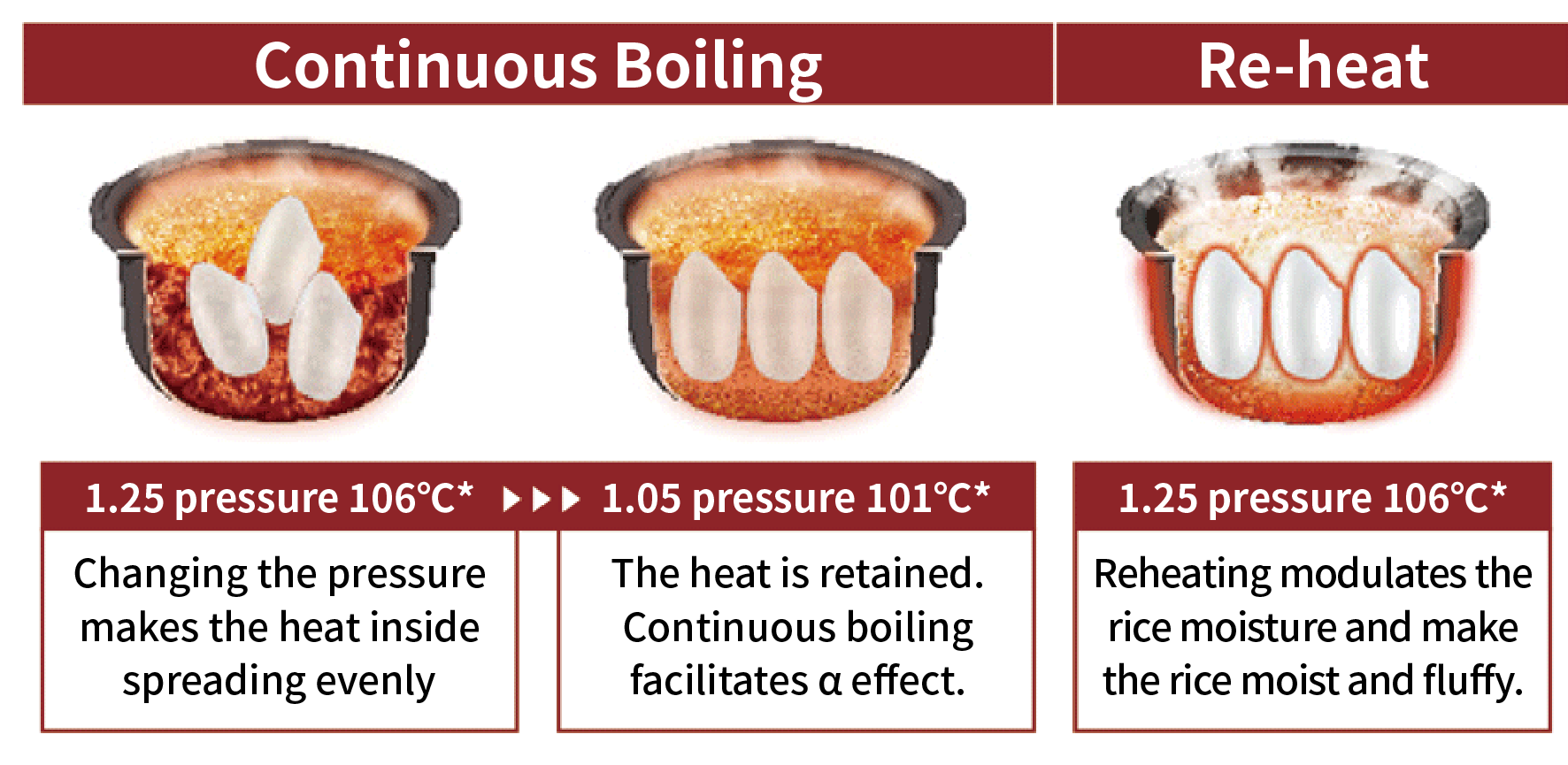 9 layer thick inner pot
The 3mm thick inner pot reinforces the strength of induction heating.
The texture of the cooked rice will be similar to those cooked in a clay pot.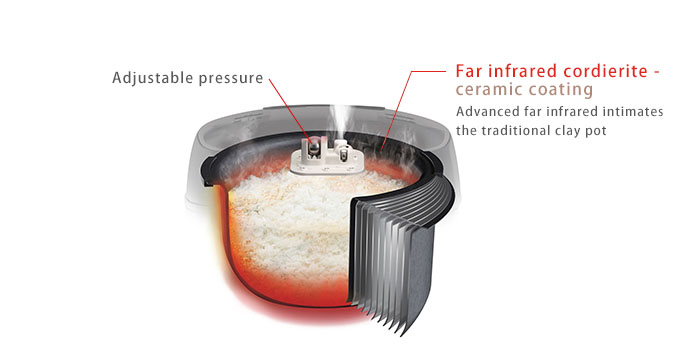 360° design with small capacity
360° design with small capacity is ideal for 1-2 people to enjoy a healthy and warm family food in a very short time.
Glossy inner lid
A thin film that facilitates drips evaporating quickly during heating and removes unnecessary moisture.
In addition, during heating, a film of moisture is put on the surface of the inner lid to keep the rice moisture and shiny.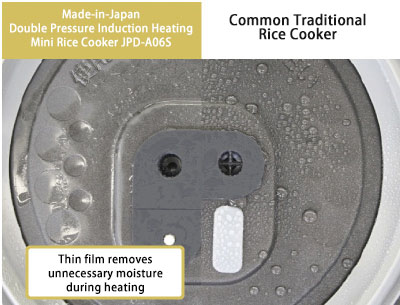 White LCD backlight
The LCD backlight automatically turns on during pressing, simple and easy to use even in dark place.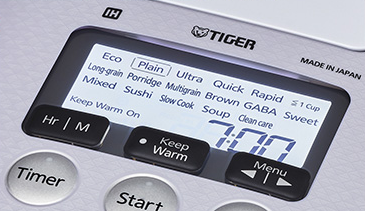 | Model No. | JPD-A06S |
| --- | --- |
| Colour | Urban White (WE) |
| Inner Pot Material | 9-layer far-infrared pot (3mm super thick) |
| Capacity | 0.5 cups - 3.5 cups |
| Electric Rating | 705W |
| Rice Cooker Dimension (cm) | 22.7×30.5×19.4 |
| Rice Cooker Weight (kg) | 5.0kg |
| Accessories | Rice Scoop, Measuring Cup |
Rice Cooker Dimension: width x depth x height